Faculty of Mechanical Engineering
Mechanical sciences have a long history. Ingeniums, the work of the creators of the technical culture of yore, are preserved from the ancient world. School culture has further elevated the technical sciences, the various branches of which have already been taught at the level of 'universities' and have been applied in various fields of economic life. The history of the faculty spans more than a century and a half from the nearly two and a half centuries of university education in Hungarian engineering, so we can say that the Faculty of Mechanical Engineering became part of the industrial revolution, and its results went far beyond national borders.
The example of our great predecessors must be acknowledged. Donát Bánki, Tódor Kármán, László Heller and many others left a rich legacy to the faculty, whose worthy successors were former students working both in Hungary and in different parts of the world. It is considered an honourable duty to nurture the legacy of former students, the Nobel Prize winner Dénes Gábor or György Jendrassik, who achieved international success in engine development. We believe that their departments are good workshops for the development of technical culture and modern engineering training. In today's technical development we want to be worthy workers in this noble tradition, and we encourage continuous research (from materials science to machine dynamics to innovative manufacturing, energy or IT solutions) and, by extension, its integration into education. Our most talented students have traditionally been successful at national academic student conferences, in the New National Excellence Programme, or as part of a student competition team.
Dr. Imre Orbulov, professor, dean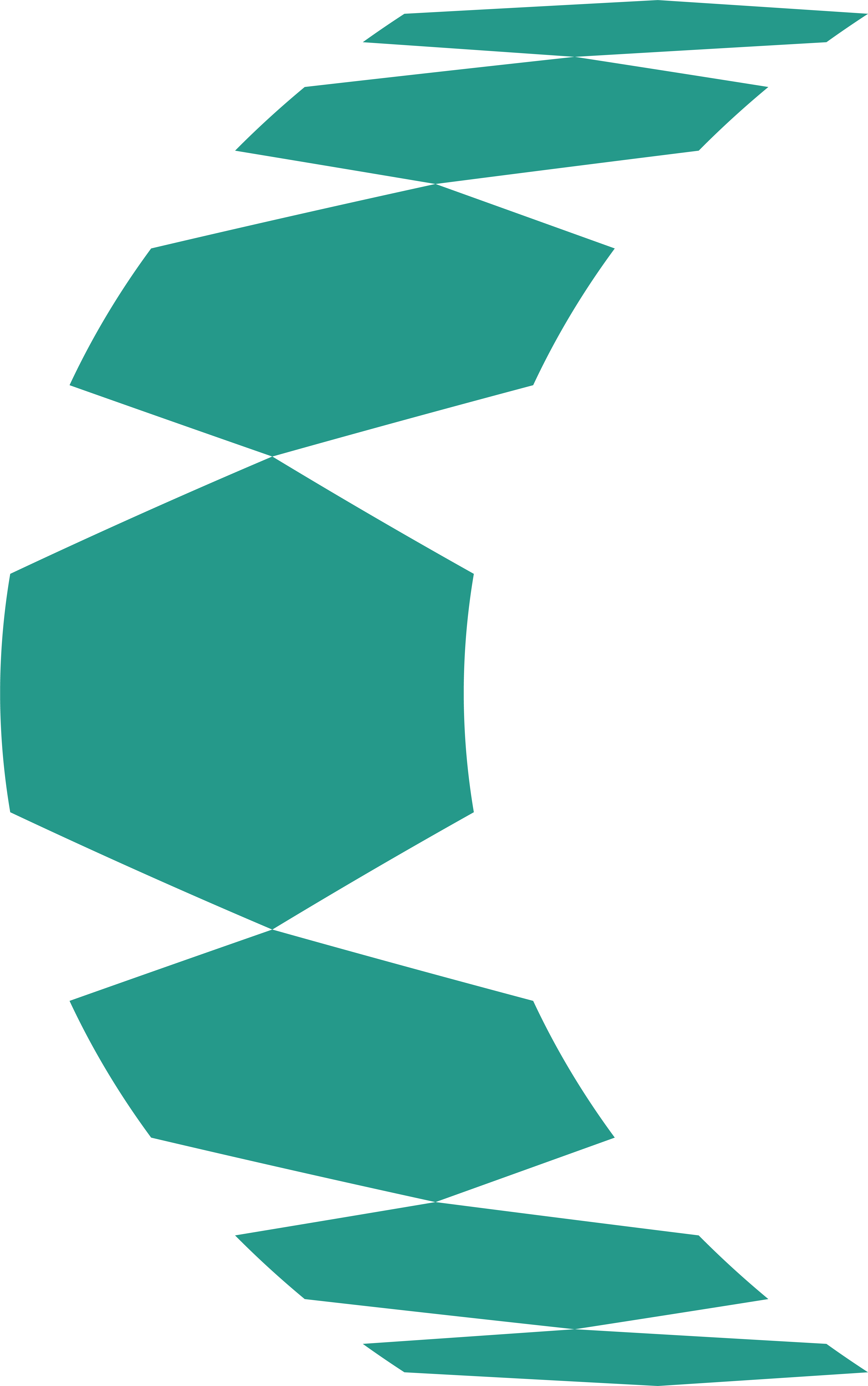 Innovation for a better life
The faculty is one of the most innovative workshops in engineering sciences in Hungary, where our researchers also work to achieve a better life. We are developing an intelligent nanofibre face mask that can diagnose a health problem by sending a message to the user or even the attending physician.
For more information and additional content about the faculty, visit the BME Visitor Center!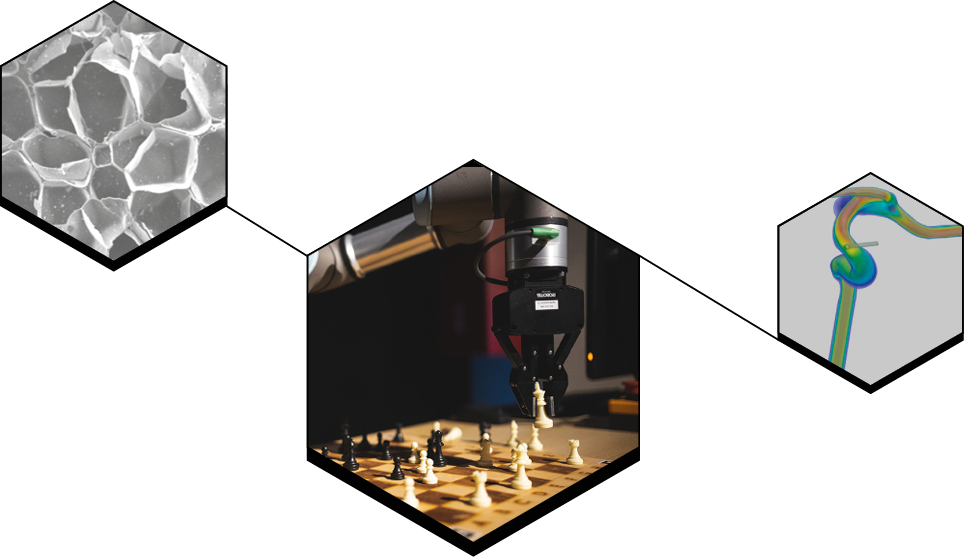 Documentary series of GPK 150
To mark the 150th anniversary of its existence in the academic year 2021/2022, the faculty produced a documentary film series entitled GPK 150, which presents the past history of the faculty in the form of interviews and experience reports.
Address: 1111 Budapest, Műegyetem rkp 3., K building – Mf 1-3.
Opening hours: Mon-Fri 8:00-18:00, Sat-Sun Closed