Faculty of Electrical Engineering and Informatics
Founded in 1949, the Faculty of Electrical Engineering and Informatics is the largest faculty at the university, and its degrees are highly valued by both the labour market and independent rankings. Its programmes cover the main areas of electrical engineering and IT sciences, preparing students for the challenges of space technology, the new industry of the future.
Faculty members conduct internationally recognized, high-quality research activities in electrical engineering, microelectronics and nanotechnology, embedded systems and robotics, networking, quantum communications, signal processing, medical informatics, space technology and wireless systems, software systems development and security, artificial intelligence and data science. The scientific activity of the faculty was recognized as 'Excellent Research Center of the Hungarian Academy of Sciences' in 2022.
The professional work is supported by unique infrastructure, including the High Voltage Laboratory, the Industry 4.0 Technology Center, the Semiconductor Technology Laboratory, the Modular Hybrid Drive System Laboratory, or the country's unique test network, which conducts research on 5G and 6G. The first Hungarian picosatellite, the Masat-1, and the world's smallest operating picosatellite, the SMOG-1, were both developed here. Several multinational companies have set up laboratories and developed special forms of R&D&I cooperation with the faculty.
Dr. Hassan Charaf, professor, dean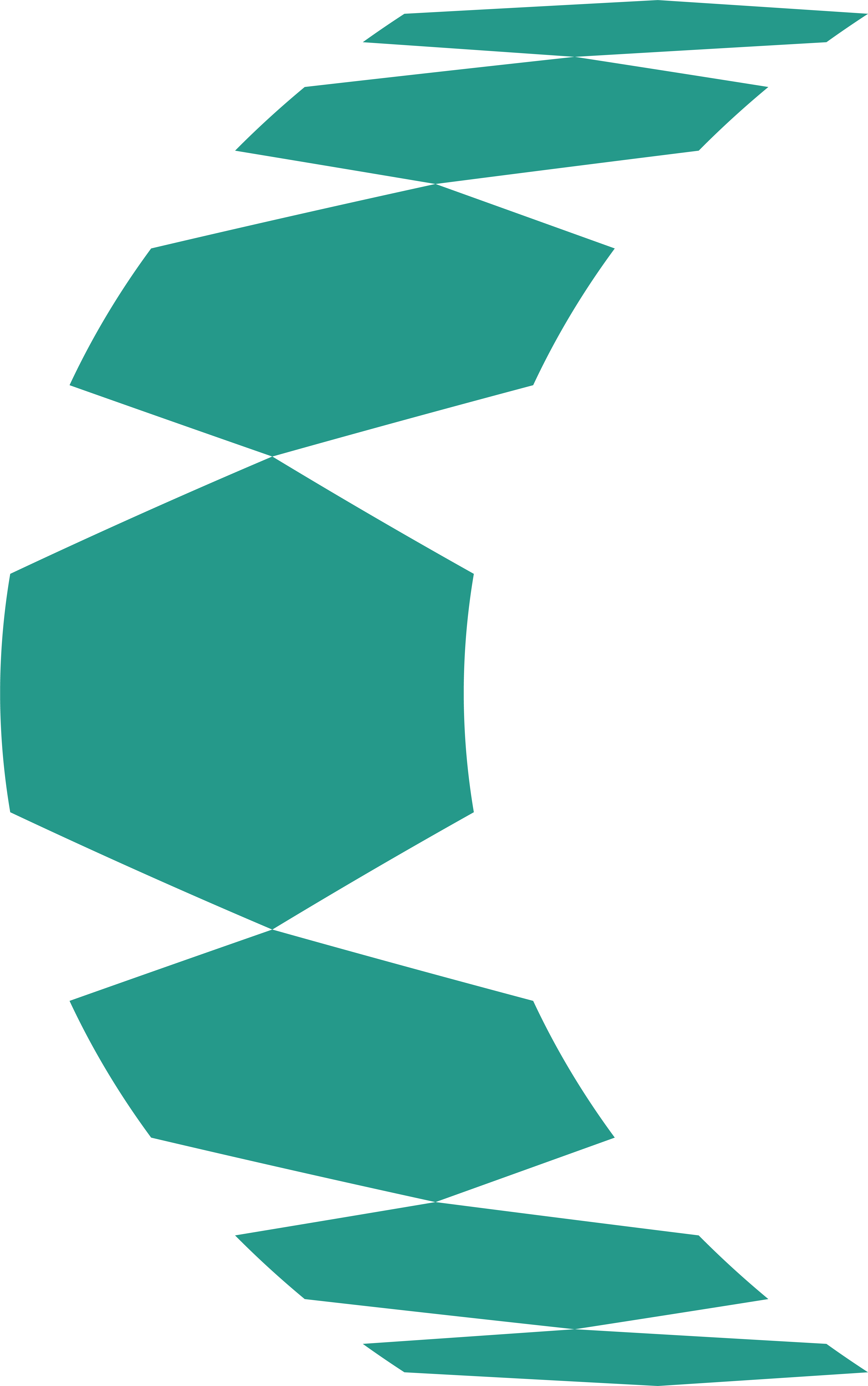 Determining electrical engineers on campus
Károly Simonyi and László Kozma
Károly Simonyi graduated at the university in 1940 with a degree in mechanical engineering, as an engineer and physicist, he studied the possibilities and limitations of fusion energy production, and he was the creator of the first nuclear particle accelerator in Hungary. László Kozma became the head of the Department of Wired Telecommunications at BME in 1949; from 1955 until his retirement in 1972 he was a professor at the university; and from 1960 to 1963 he was the dean of the Faculty of Electrical Engineering.
For more information and additional content about the faculty, visit the BME Visitor Center!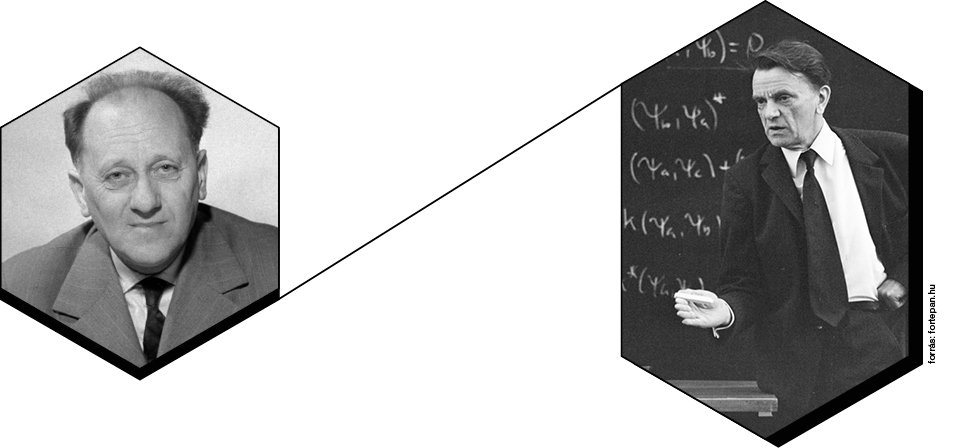 Animation of the 2017 Matrix of the Schimán Team on the wall of the Zoltán Schönherz College.
Address: 1111 Budapest, Műegyetem rkp 3., K building – Mf 1-3.
Opening hours: Mon-Fri 8:00-18:00, Sat-Sun Closed