Faculty of Economic and Social Sciences
For almost two centuries, education in economics has been linked to the teaching of technology and engineering at the BME: in 1856, besides the sixteen technical subjects, nine subjects of trade and economics were included in the curriculum of the institution. Today's Faculty of Economic and Social Sciences which has its own, independent programme portfolio, was formed during the 1998 organizational transformation.
Training in economics, management, and social sciences have always been introduced with the demands of the business and industrial stakeholders in mind. The secret of the popularity of the graduates of the faculty in the labour market and their subsequent successful placement is that our students at the BME learn the methodologies of success-oriented teamwork and constantly cooperate with professionals from the fields of technology and science.
For many decades now, the mission of the university has been to train professionals who understand industrial processes, but also acquire knowledge of management and administration. The university was the first in Europe to award a diploma in economics engineering in 1914 to those engineers who expanded their technical knowledge with training in economics. Building on the synergy of technological and business approaches, our engineering management training – which is still popular today – represents a continuation of this historical antecedent. We are proud to be a leading international institution in organizational development, environmental sustainability, financial and industrial digitalization, and management research based on the publications and the research programmes of our faculty.
Dr. Tamás Koltai, professor, dean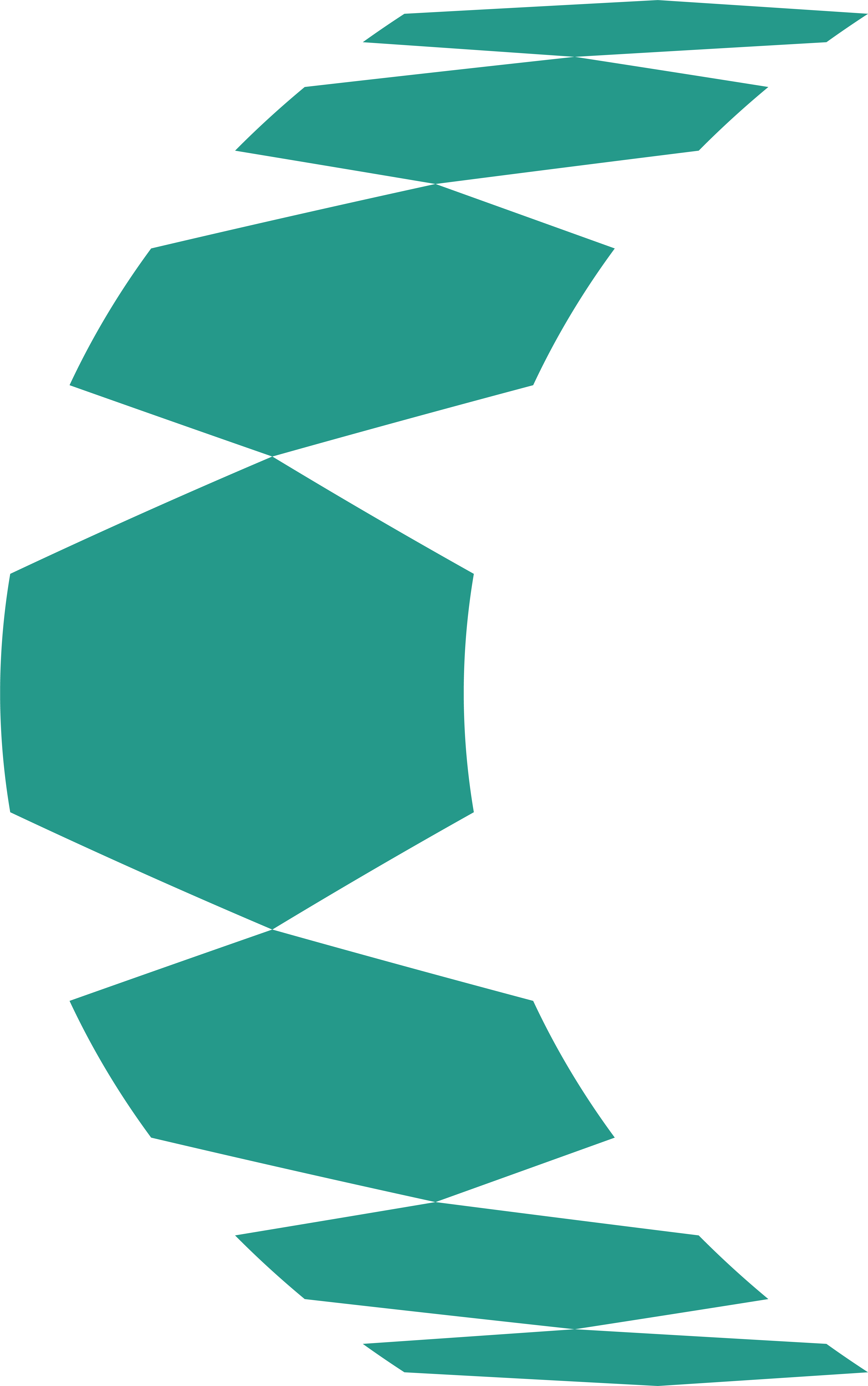 Faculty members and researchers work on research based on a common set of criteria, whether it is about climate change, digitization in all areas of our lives, or the development of business models for a sustainable economy.
For more information and additional content about the faculty, visit the BME Visitor Center!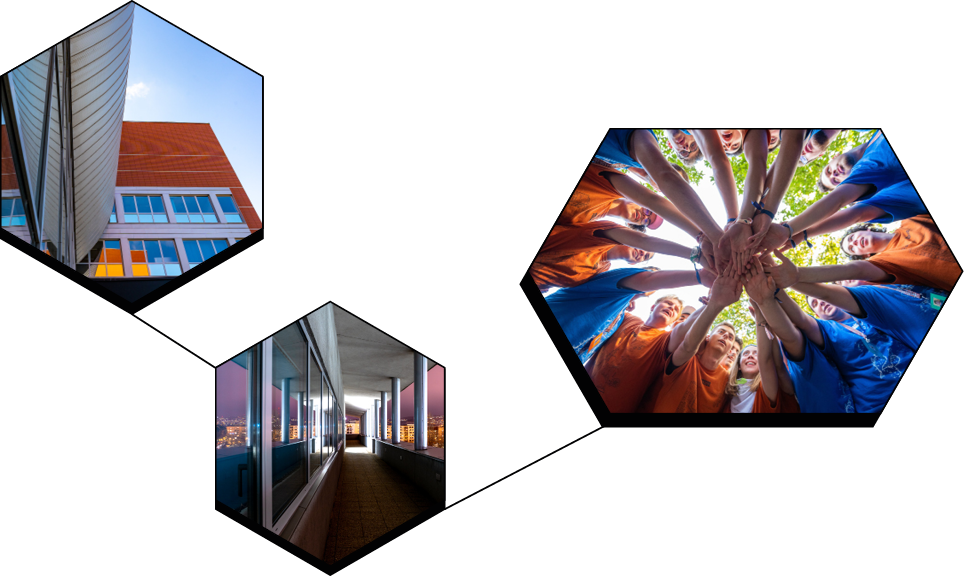 Video content on GTK training, research topics and BME traditions is available on the BME GTK's YouTube channel, and is constantly being updated.
Address: 1111 Budapest, Műegyetem rkp 3., K building – Mf 1-3.
Opening hours: Mon-Fri 8:00-18:00, Sat-Sun Closed