Faculty of Civil Engineering
Civil engineering is the programme with the longest history at the university, dating back to the foundation of the first predecessor institution of BME in 1782. Szilárd Zielinski, the first Hungarian doctor of engineering and domestic pioneer of reinforced concrete construction have studied in our faculty. His most famous works is the Margaret Island Water Tower, but he was also involved in the design of many bridges. József Jáky, whose name is associated with the foundation work of Ferihegy Airport and the organization of the first soil mechanics laboratory in Europe, graduated and taught here, as did Endre Mistéth, who designed bridges with the largest opening in Europe in the 1940s, and together with Győző Michailich, Károly Oltay and József Jáky, participated in the reconstruction of the capital after the Second World War. Eszter Pécsi, the first Hungarian female graduate engineer, was also a graduate of the faculty, as was Sándor Tarics, an Olympic water polo champion, whose innovation in building earthquake-resistant structures continues to be applied worldwide.
Since the formation of this profession and science, civil engineers have been working to ensure cultured living conditions for us. It is the responsibility of the civil engineer to design, construct and maintain structures to provide healthy drinking water, to treat our wastewater in an environmentally friendly way, to construct the bridges, roads, railways, and buildings necessary for housing, trade, or industrial production. Our engineering facilities contribute to reducing the risks posed by floods or landslides and other natural hazards. We also work on the continuous renewal of civil engineering training. Geoinformatics civil engineers are now mapping our environment with satellites and drones to get to help design engineers and decision makers with GIS systems. For the first time in Hungary, it is possible to study building informatics at the university. The students can learn to solve challenges related to the built environment based on digital innovations of all civil engineering disciplines.
Dr. Szabolcs Rózsa, associate professor, dean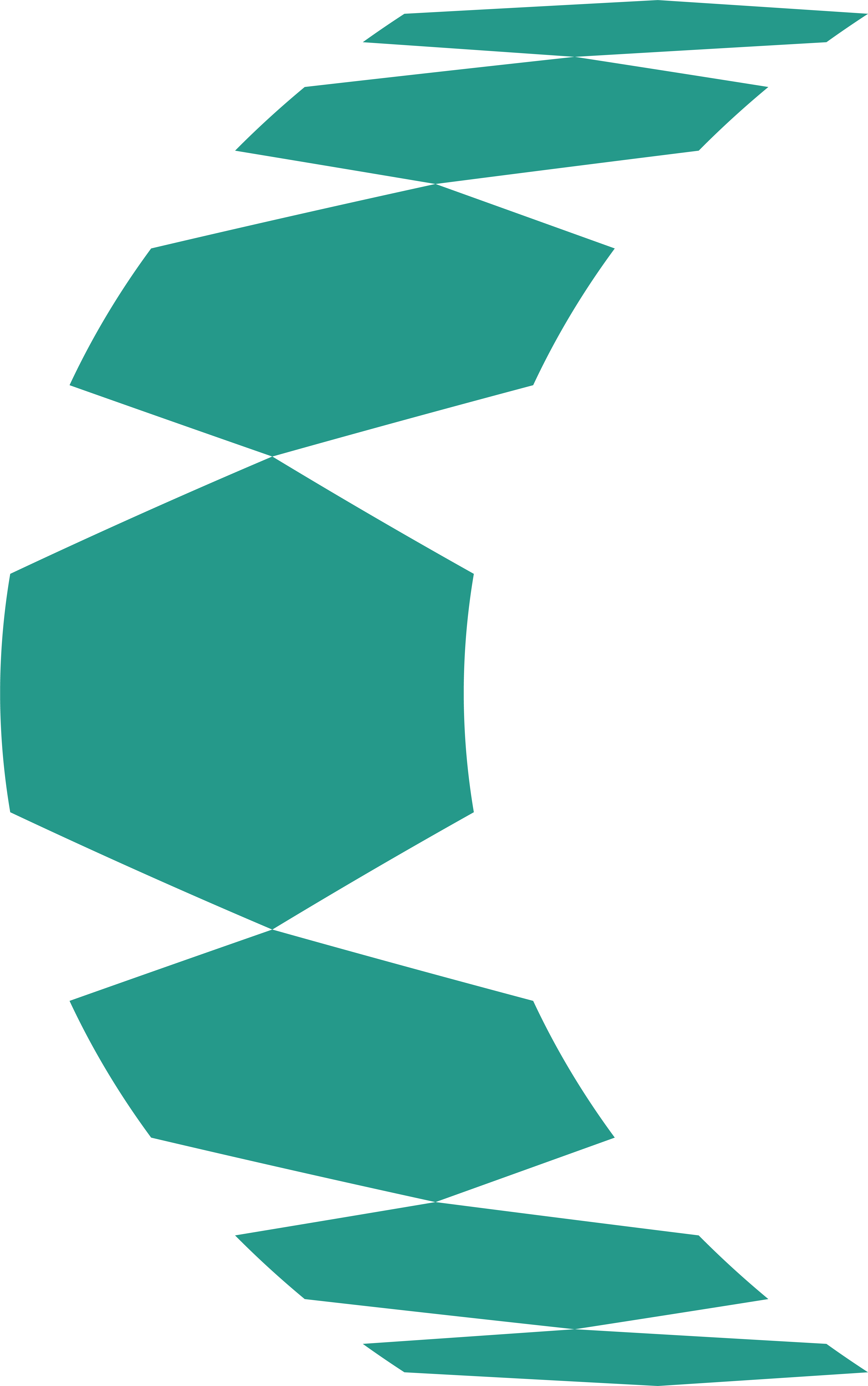 Famous hydraulic engineers at the university
József Beszédes, Pál Vásárhelyi, Elemér Sajó and Emil Mosonyi
Educators and graduate engineers of the Institutum Geometrico-Hydrotechnicum and its successor institution have played an important role in water management in Hungary.
For more information and additional content about the faculty, visit the BME Visitor Center!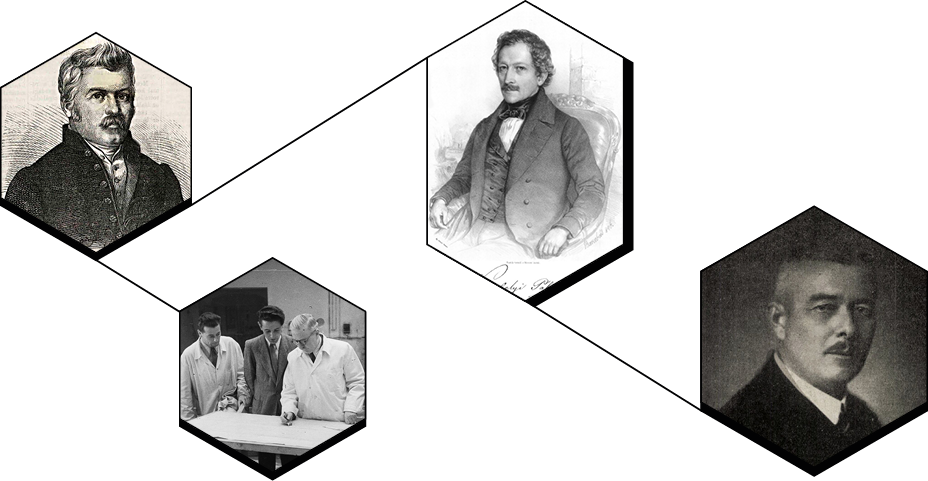 Address: 1111 Budapest, Műegyetem rkp 3., K building – Mf 1-3.
Opening hours: Mon-Fri 8:00-18:00, Sat-Sun Closed