Faculty of Chemical Technology and Biotechnology
The Faculty of Chemical Technology and Biotechnology awarded the first degree in chemical engineering in 1907 and established the first doctoral programme of Hungary in 1991. Several excellent engineers graduated from the Faculty, including the Nobel laureate, György Oláh, who started his research in carbocations at our university, which led to him being awarded the Nobel Prize. Chemical industry is an outstanding branch of industry worldwide, offering a variety of jobs and encompassing fields ranging from synthetic chemistry to certification, production development and optimization.
Our educational portfolio covers the full spectrum of the chemical and pharmaceutical industries, biotechnology and environmental protection. The faculty pays attention to incorporating state of the art scientific and technological discoveries into the curriculum. Our main mission is to educate students who can utilise scientific knowledge to find their way both in the industrial and economic field and in the research and development domain.
The faculty's scientific work is at the forefront of the world, in the fields of pharmaceutical synthesis, polymer physical chemistry and plastics processing, instrumental analytics, green chemistry and technology, wastewater treatment, pharmaceutical biotechnology, intelligent and functional nanomaterials, food qualification, computational chemistry, bioinformatics, molecular spectroscopy and industrial catalysis.
Dr. András Szarka, professor, dean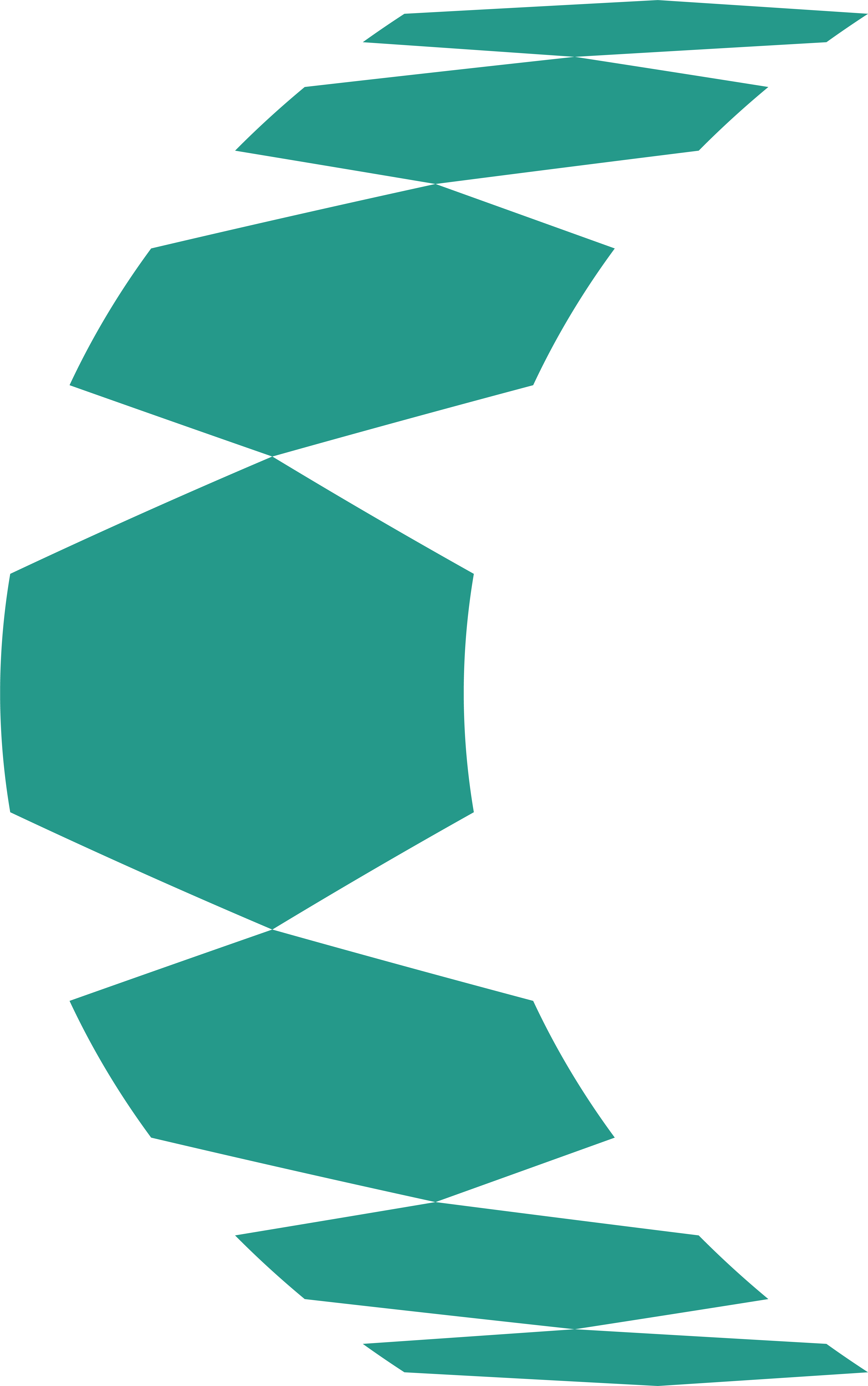 The Nobel Prize-winning father of carbocations
György Oláh was born in Budapest in 1927, completed his high school studies at the Piarist High School in Budapest, then studied chemistry at the Budapest University of Technology, where he obtained his doctorate in 1949. He specialised in organic chemistry, and his most significant results were in the research of carbocations.
For more information and additional content about the faculty, visit the BME Visitor Center!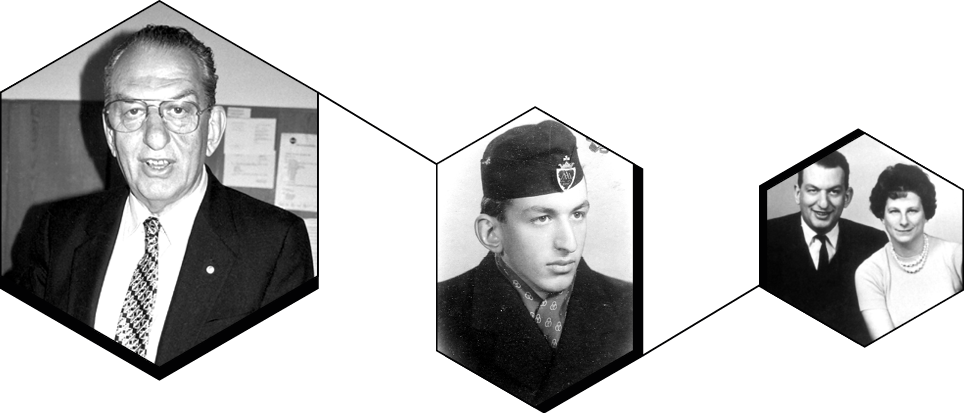 The manufacture of pharmaceutical products worldwide is extremely slow and expensive due to strict regulations. In response, a technology has been developed in the domestic laboratory that can produce a high-quality product in just a few minutes.
Address: 1111 Budapest, Műegyetem rkp 3., K building – Mf 1-3.
Opening hours: Mon-Fri 8:00-18:00, Sat-Sun Closed