BME has been training architects for more than 150 years, whose works and research have indicated the direction of domestic and international environmental design efforts since 1871. Architecture connects the social, artistic, and engineering modes of action, from the shaping of the built environment, through its integration into urban living, to the design and construction of its structures and equipment. Our creative work partly comprises protection of built cultural heritage, the development of settlements, as well as the invention and application of new structures, materials, and solutions.
Those who design and implement the defining buildings of the cityscape of Hungary and Budapest work and teach at the faculty. We believe that we must pass on not only expertise but also the need and ability to think responsibly in shaping the future for the prospective architects. Students can experience the joy of peer-to-peer student-teacher collaboration and the greatness of future-oriented creative research in our community. Our aim is to ensure that graduates get inspiration during their studies and find their personal path to become creative professionals, committed to shaping the built environment, responding to the development of the country and the world, challenging and understanding it, and keeping pace with changing needs.
György Alföldi DLA, professor, dean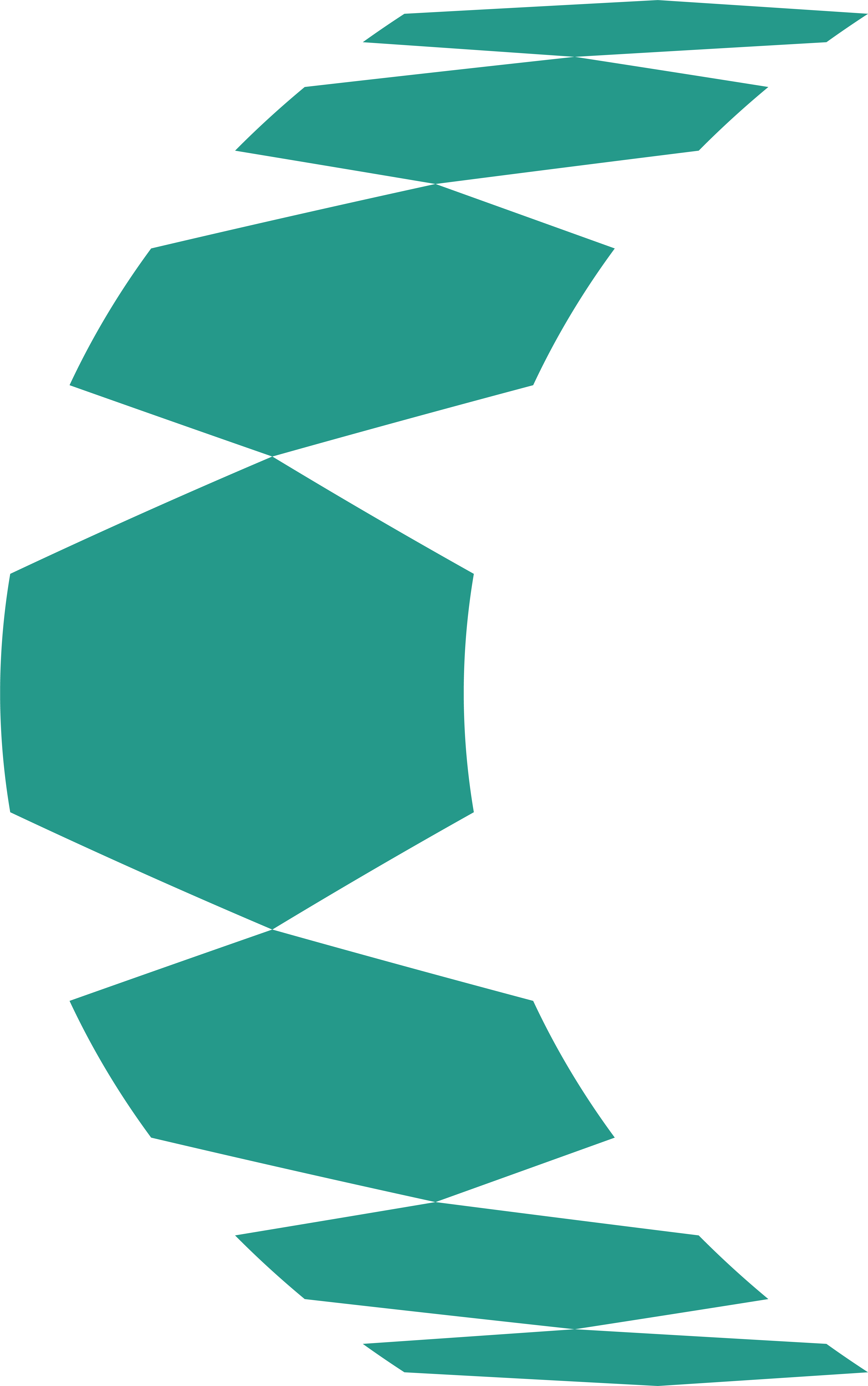 Woman in the field of engineering
Marianne Várnay, the first female student of architecture at a time when women were not allowed to choose engineering and science, enrolled at the University in 1919.
For more information and additional content about the faculty, visit the BME Visitor Center!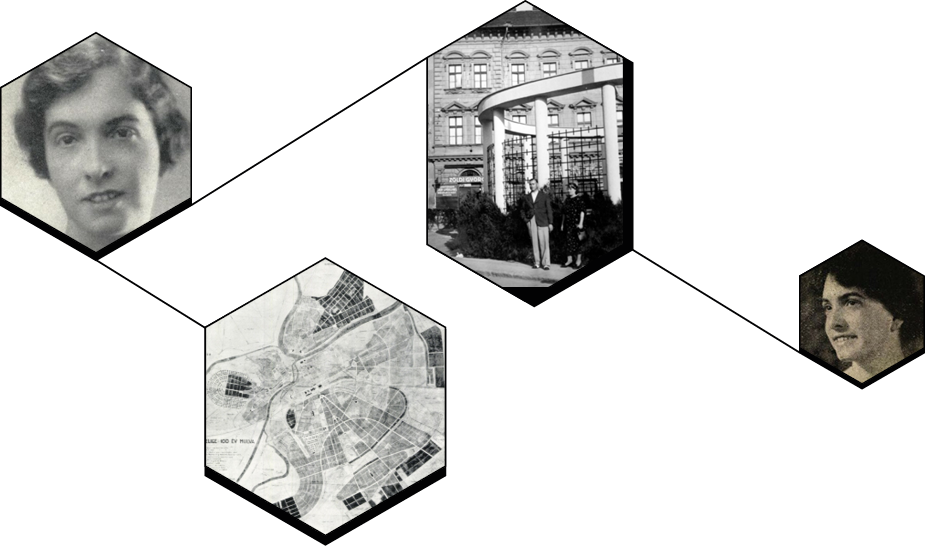 In 2012, a team of students from BME was the first from Hungary to enter the Solar Decathlon competition.
Address: 1111 Budapest, Műegyetem rkp 3., K building – Mf 1-3.
Opening hours: Mon-Fri 8:00-18:00, Sat-Sun Closed