Faculty of Transportation Engineering and Vehicle Engineering
The Faculty of Transportation Engineering and Vehicle Engineering (KJK) has been training engineers to operate, design, organize and control transport and logistics processes as well as vehicles since 1951. The faculty's Doctoral School is named after Kálmán Kandó, a pioneer in railway electrification.
Vehicle technology, transport and logistics are the catalysts of the modern global economy. The continuous development of technology also brings with it rapid growth in the transport and vehicle engineering professions. The field is diverse and one of the fastest growing in the world: encompassing public road, rail, water and air transportation, design of transport and logistics systems, development, production, maintenance and repair of vehicles and material handling equipment as well as the construction, and testing of self-driving vehicles.
The faculty has research, innovation and training collaborations with the leading automotive companies and their suppliers. Our main research area is the development of control systems for autonomous vehicles, which will not only shape the future of the automotive industry in the following decades, but also have a major impact on the planning and the transformation of transport and logistics processes. Our research also determines the development of our education programmes, which is why we have started for the first time in Hungary an autonomous vehicle control engineering programme, to train the designers of future vehicles and transport systems.
Dr. István Varga, professor, dean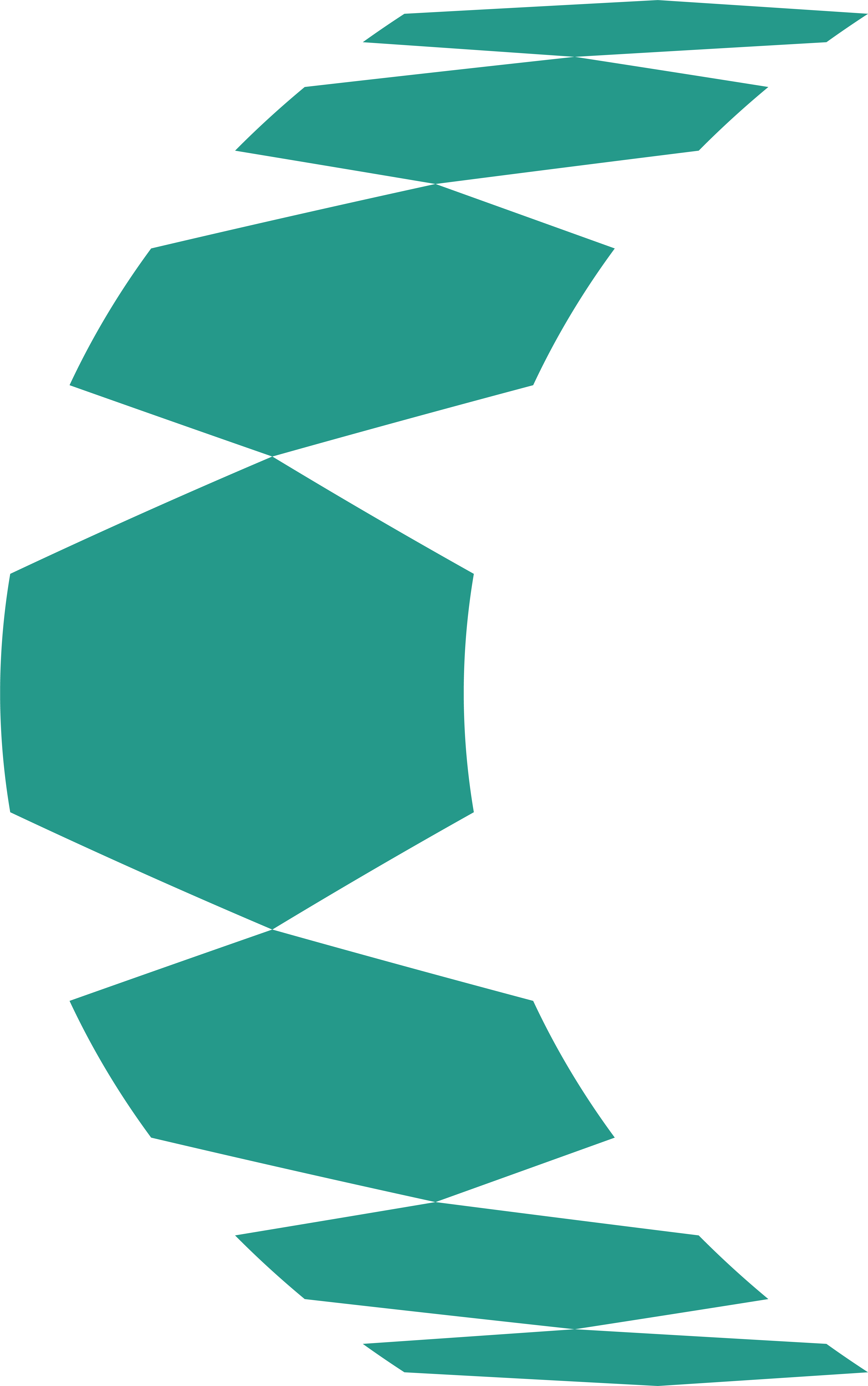 The increase in the performance and sophistication of drones also brings with it a wide range of technological innovations. The technology also covers the research areas of several departments of the Faculty of Transport and Vehicle Engineering, such as research on the active conflict management system between drones and autonomous aircraft, and projects run in the faculty as pilot developments.
For more information and additional content about the faculty, visit the BME Visitor Center!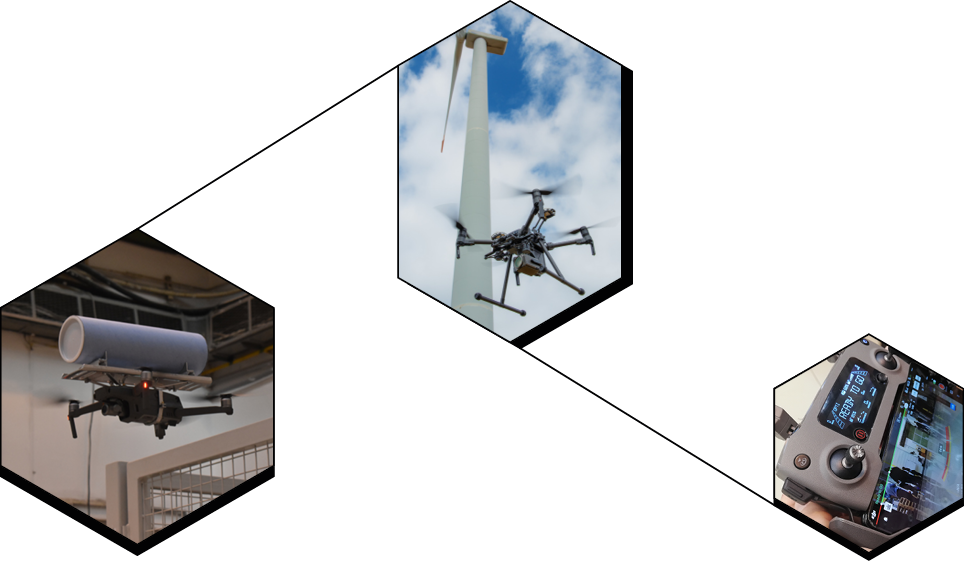 Short film introducing the faculty
Address: 1111 Budapest, Műegyetem rkp 3., K building – Mf 1-3.
Opening hours: Mon-Fri 8:00-18:00, Sat-Sun Closed